Thursday, 3rd April 2014
The Public Procurement and Concessions Commission (PPCC), under the aegis of the United Nations Development Programme's(UNDP) funded project, "Strengthen Transparency Accountability Oversight and Participation(STAOP)", on Wednesday, March 26, 2014 held a one day technical working session in the Conference Hall of National Elections Commission, utilizing the theme, "Enhancing Structural Authorities Ability to Prevent Corruption, Ensure Transparency and Promote Compliance". The session targeted 132 staff of large and medium spending entities of government aimed at enhancing their corruption prevention capacities in reference to public procurement. The targeted staff included deputy ministers for administration, comptrollers, procurement directors and internal auditors. The intent of the technical working session was to increase public awareness and strengthen the procurement capacity of key staff of line ministries and agencies so as to help them understand the policies, processes and procedures guiding public procurement and adopt corruption prevention measures.
Click on photos to view larger images.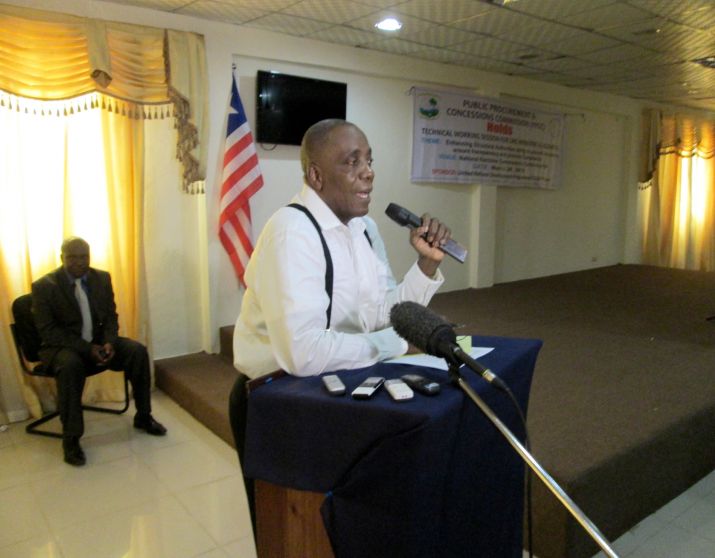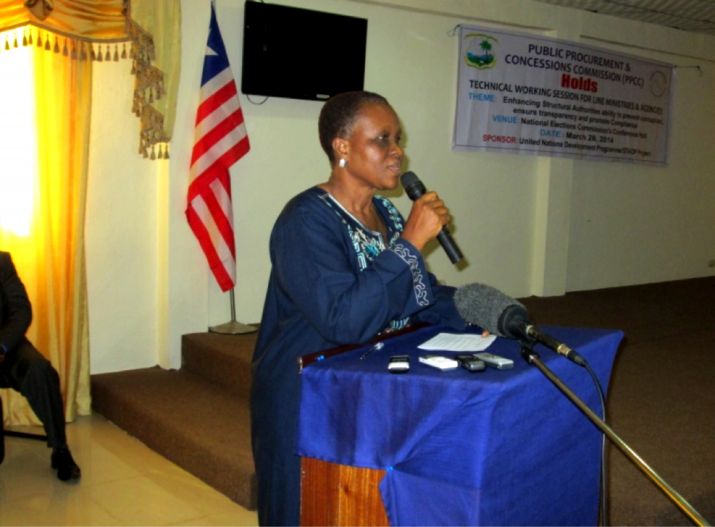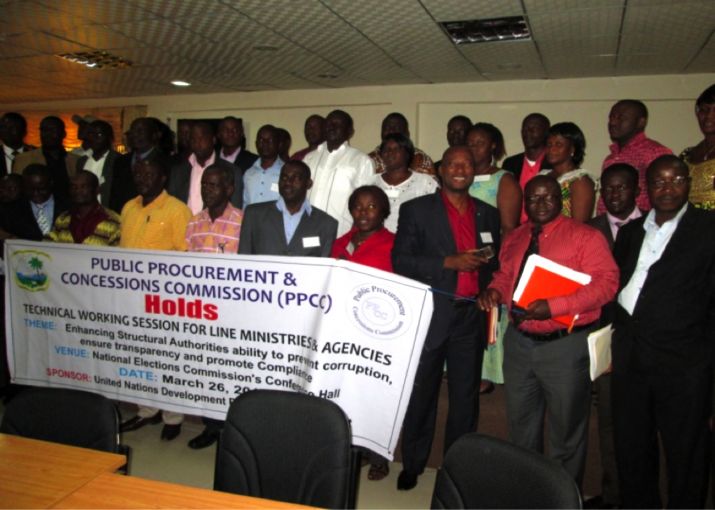 More List of Photo Albums