Monday, 27th June 2011
Madam Peggy Varfley Meres and team, in anticipation of the upcoming July 26th Celebration tour several Government funded projects alongside Ministry of Public Works to ascertain whether Government is getting value for its scarce resources. Madam Meres says that the Public Financial Management Reform is intended to ignite new dynamics in the fabric of Liberiaís procurement system to elevate its contributions to the Poverty Reduction Strategy (PRS). She further emphasized that the Commission has engaged in the process of proactively carrying out monitoring activities as a crucial part of its mandate.
Click on photos to view larger images.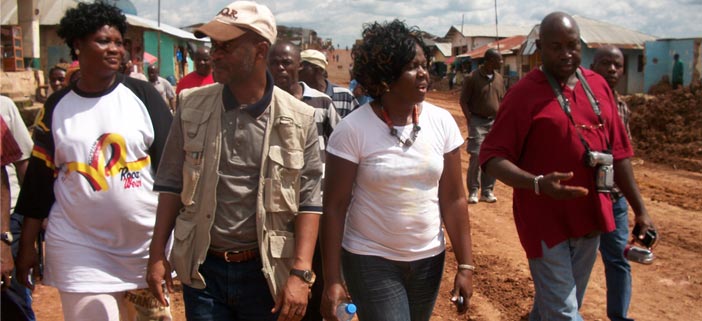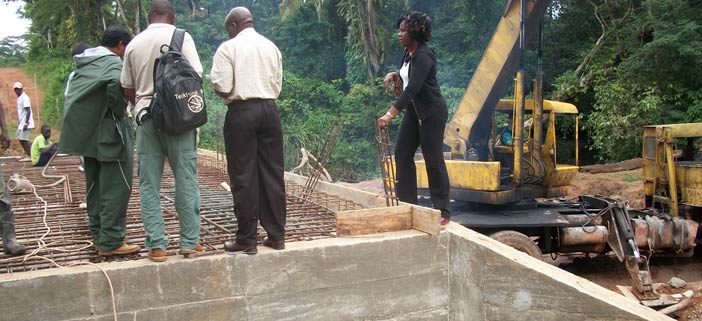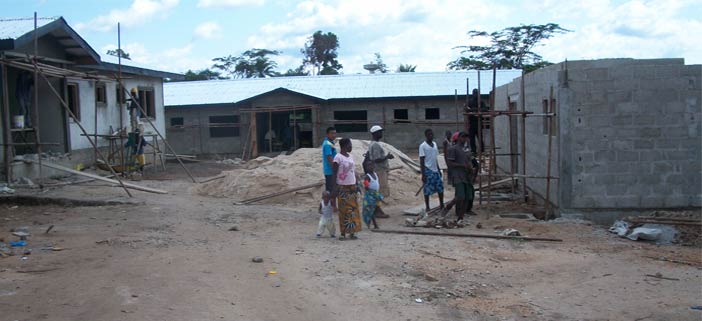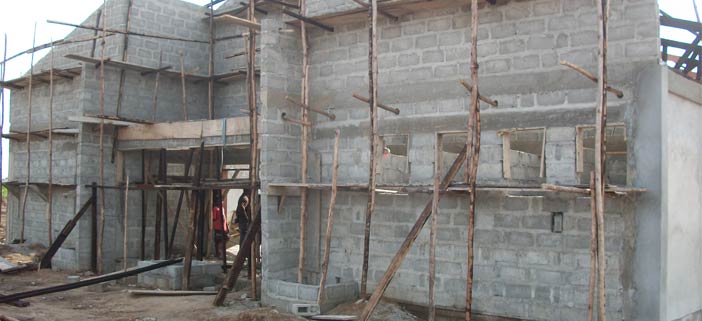 More List of Photo Albums