Friday, 30th September 2016
CIPS Level 2 Introductory Certificate Training in Public Procurement Held in the Facility of Liberia Chamber of Commerce From September 20-23 & 27-30, 2016
Click on photos to view larger images.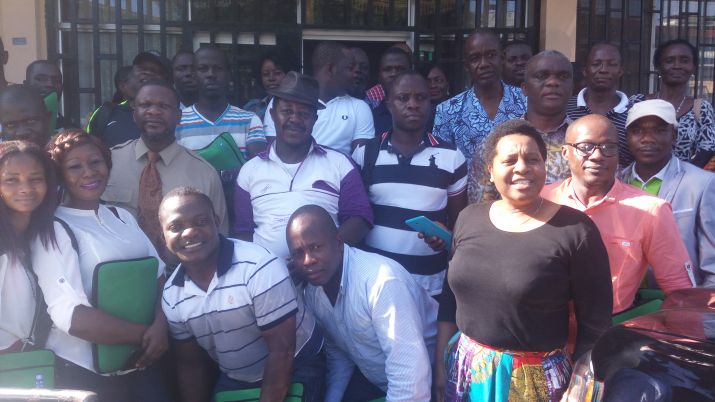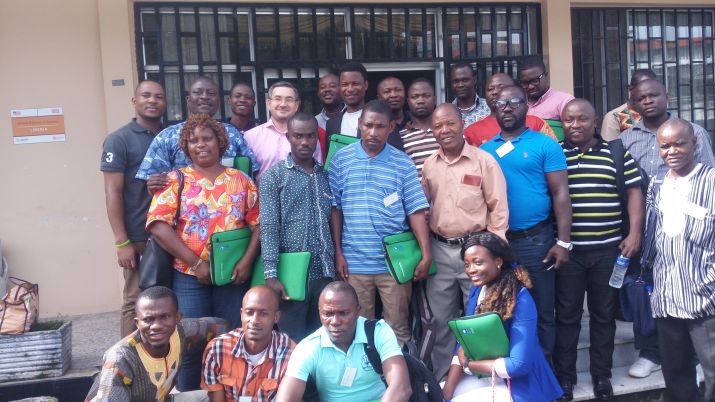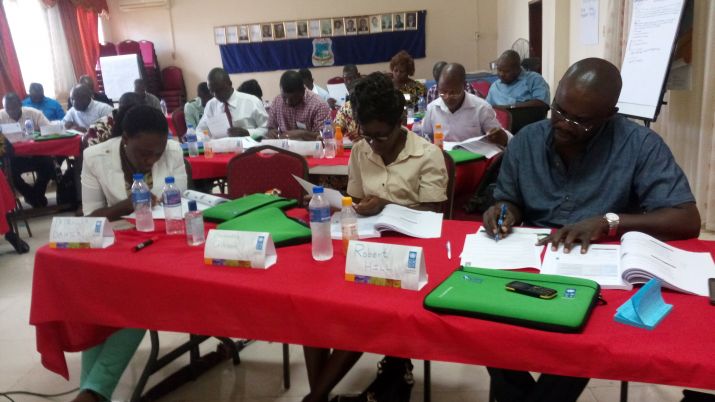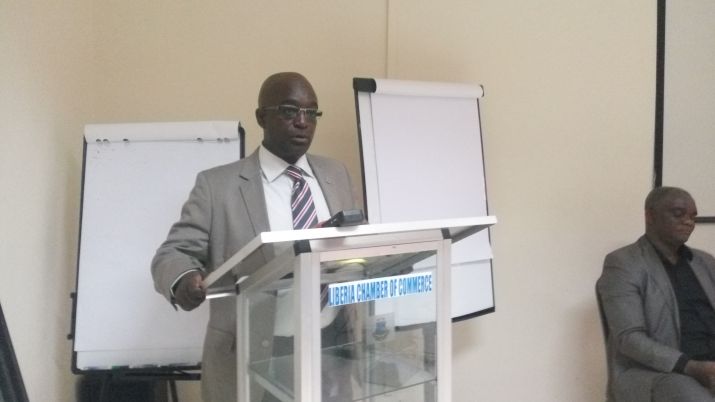 More List of Photo Albums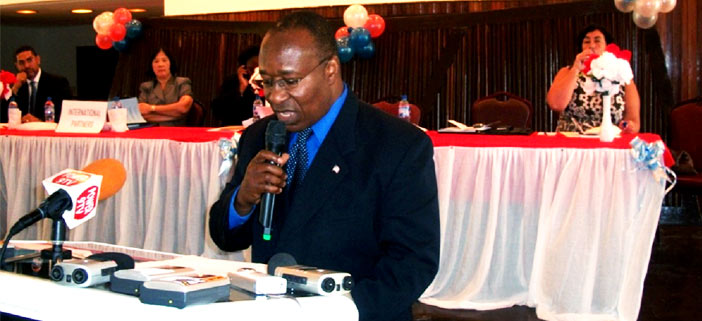 Saturday, 23rd October 2010
Launching Program for the Amended and Restated Public Procurement and Concessions Act of Liberia, held on October 13, 2010 at the Monrovia City Hall.
Browse Album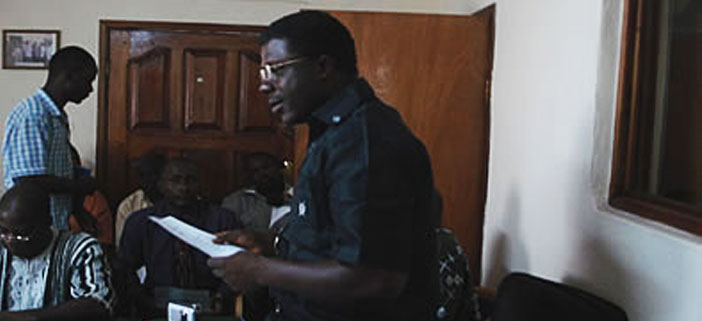 Tuesday, 30th June 2009
The Public Procurement and Concessions Commission (PPCC) on June 30, 2009, inducted into office its new Executive Director in the person of Mrs. Peggy Varfley Meres, who will steer the entity's activities in the coming years.
Browse Album
Album 16 to 17 of 17